I AM MELISSA MOREHEAD an entrepreneur, public servant, political leader, speaker, an out of the box thinker who helps women overcome FEAR.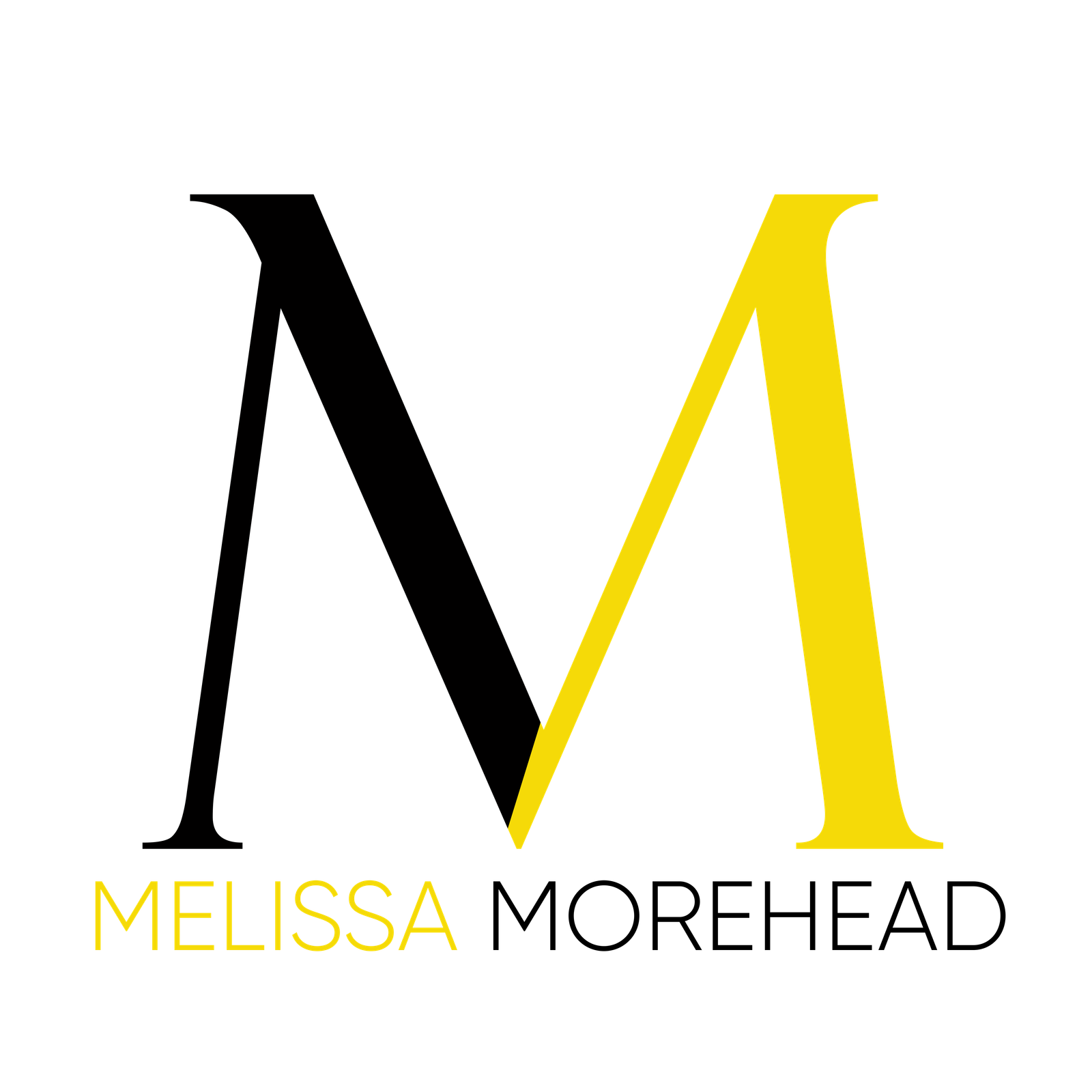 WHO IS MELISSA?
She is a Woman of God
Mother
Grandmother
Servant Leader
Public Servant
Speaker
Author
Fear Fighter Coach
WHAT HAS BEEN MY BIGGEST OBSTACLE?
FEAR
I  allowed FEAR to lead the conversation
I allowed FEAR to dominate my life
I allowed FEAR to take over.
After allowing FEAR to be in control, I realized my life was chaos. 
Realizing I had to make a change, and I did just that!
HOW DID I MAKE THE CHANGE?
I changed my thought process
I changed by visions (how I saw myself)
I changed my hearing (what I chose to listen to and who I chose to listen to)
HOW DO I SEE MYSELF?
I conquered by FEAR
I let go of chaos
I let go of the low self-esteem
I showed up differently …….showing for YOU!
Don't let your FEAR pull you away from being the woman you know that you are, the woman you want to be, and the woman you are called to be.